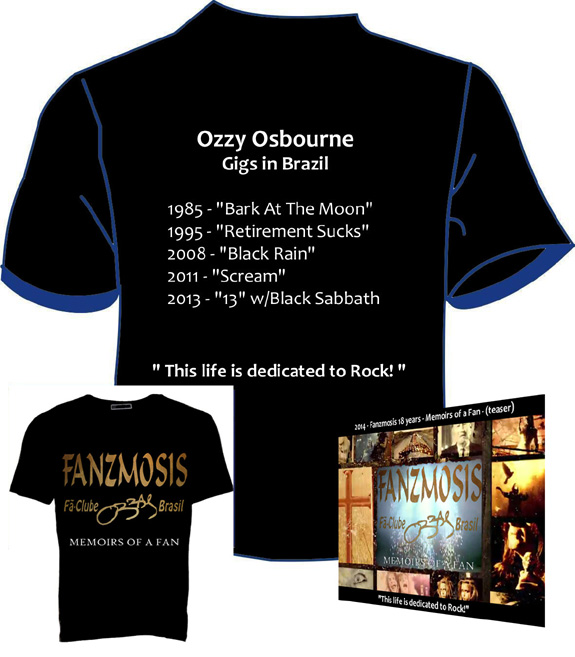 Fanzmosis - 18TH ANNIVERSARY DELUXE KIT SET
Comming soon
Formatos: Camiseta e mini-pôster 20x30cm em papel fotográfico Mati/fosco.
PRÉ RESERVA Breve

Nota: Demo mini-pôster e nova camiseta comemorativa de edição limitada 2014.
Fanzmosis Ozzy Brasil 18 anos
Memoirs Of a Fan

Ozzy Osbourne
Gigs in Brazil
1985 - "Bark At The Moon"
1995 - "Retirement Sucks"
2008 - "Black Rain"
2011 - "Scream"
2013 - "13" w/Black Sabbath
"This life is dedicated to Rock!"

Arte definitiva será apresentada no início da pré-reserva.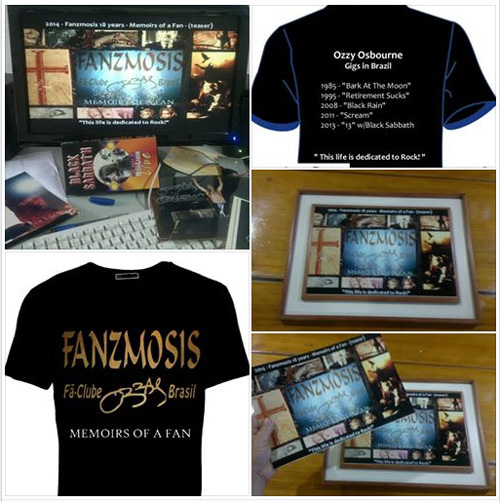 mais em Facebook/Fanzmosis Ozzy Brasil...

Cobertura Black Sabbath press conference RJ. - 08 out,2013
Cobertura Black Sabbath em SP from Fanzmosis Ozzy on Vimeo.

---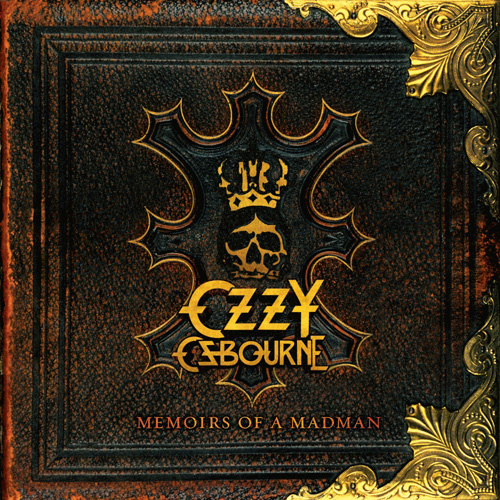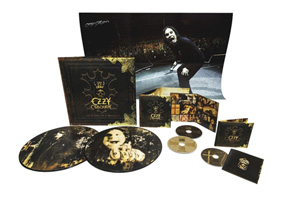 Memoirs Of A Madman
Exclusive Fan Bundle